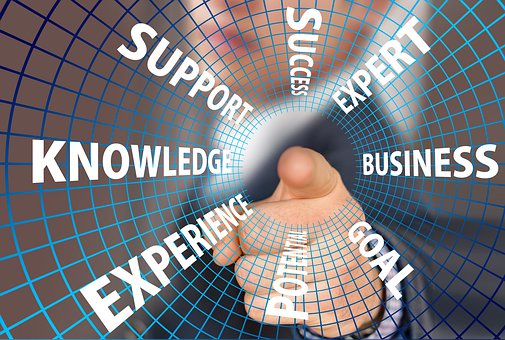 Congratulations on completing your coursework! You are about to take your test to verify and certify how much you learned about this new technology.
We wish you the very best for a successful test!
Good Luck!
PS: If you have any other questions or concerns we are here to help you.
Dr. Bojana Matovski